Tuesday, March 22, 2011
For my darling daughter, yang kini jauh di mata.
And these fragrant creature that i planted, they keep me happy! :)))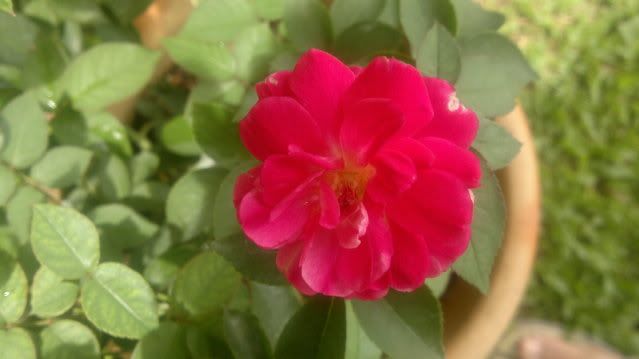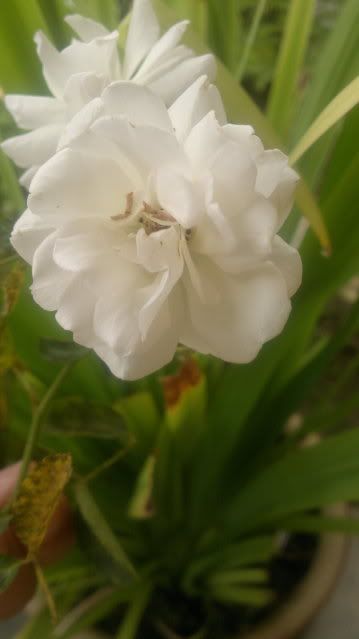 Posted by

zai
at 1:04 AM
No comments:

Tuesday, March 15, 2011
...months of unhappiness, stressful days and bluest night, i think now iam ready to picking up with life again. Next week i think iam going to report again to my office after the long half paid leave...life is shattered a bit, but i have to move on.
Iam glad now that i manage to finished the tea coaster exchange for Janet. I will post it to her soon. I was way past the date line however iam glad that i completed it, as if iam sending away my sorrow outta my life and be happy again..
i will start to stitch designs from Helen Phillips. I love the home sweet home theme and really hope my home wud be as sweet as those colourful threads...
my only daughter is now with me spending her school holiday with us...she has chosen a green house to stitch from Helen P. She chose green because it is my favourite colour so that whenever she miss me she will look at the stitch...that's wat my 8 y/o daughter said..it brings tears and laughter to me instantly! ok stop all that coz we only have few days left to spend together before she is going back to.."there".
and the long overdue tea coaster...
Posted by

zai
at 8:21 PM
No comments: